Everest Export Inc. has acquired the liquor sales license (Export Alcohol Beverages Wholesale License) allowing us to represent Japanese breweries as an exporter. It makes intermodal transportation to a foreign destination possible from export documentation preparation to customs clearance and local transportation.
We are the Dealer of wine, spirits, vodka, beer and and Beverage types, exporting premium and our speciality to over 30 countries around the world. We have a strong heritage in Absinthe, Tequila, Vodka and Rum; working with some of the finest distilleries to produce truly unique and exceptional wine and spirits.
From specialised packaging such as cases, barrels or tanks to export permits for a range of regions across the globe, Everest's team of freight forwarding experts has your wine and beverage supply chain and cargo requirements under control.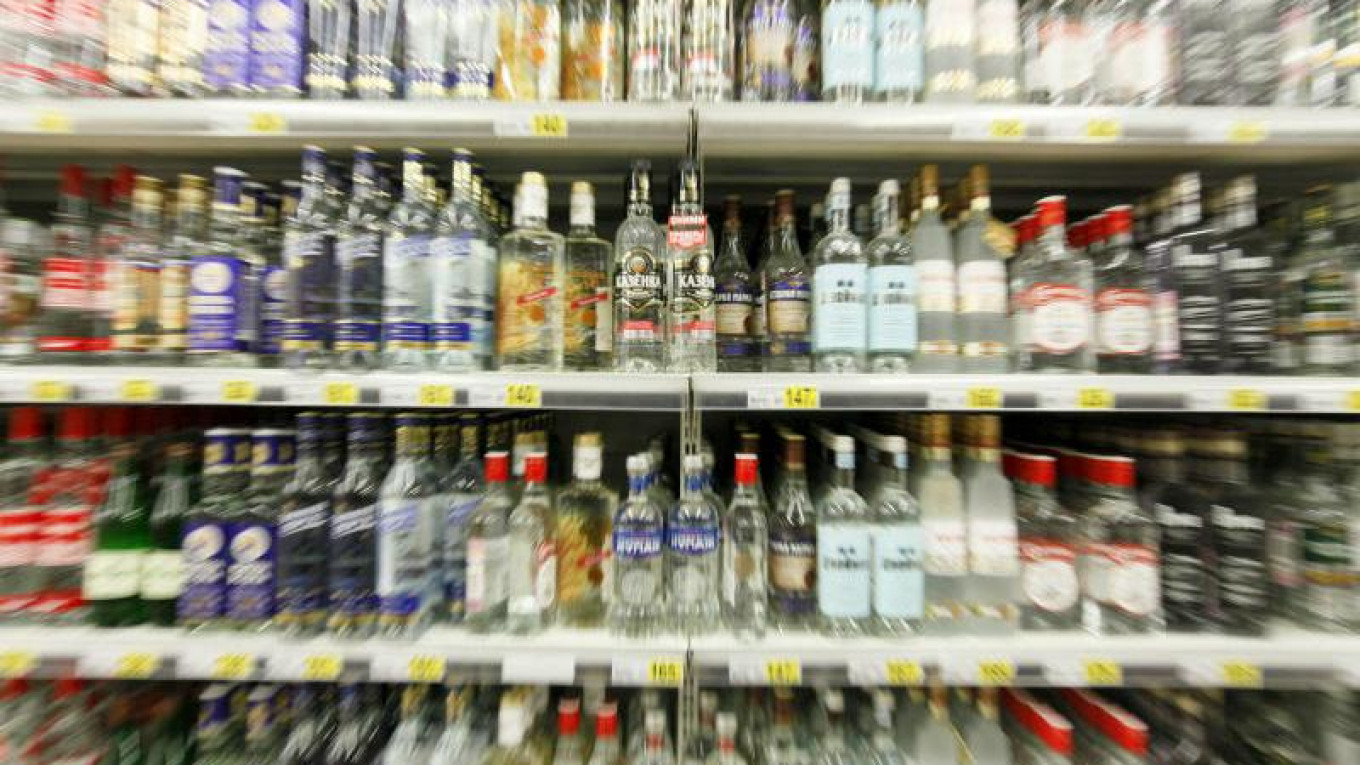 Ensuring wine, spirits and beer bottled exports are packed and secured correctly to reduce breakage during transit is paramount in our alcohol and beverage transport solutions. This starts at the individual bottle level and scales up through the box, pallet and container options we recommend.
For high end liquor products, various temperature-controlled container and insulated options are available to ensure that any exposure to extreme heat and temperature changes during shipping will not impact on quality, taste, and colour of this precious merchandise.
Liquor imports and exports are a highly regulated industry and legalities may differ dramatically based on the country and state your cargo is arriving in or departing from. Our team of custom brokers have had many years experience in the preparation of all relevant permits and documentation relating to alcohol products to avoid any delays in clearance and arrival of your cargo at its destination.
Everest Export Inc can both advise and work with your business to develop the very best value shipping and supply chain method to suit your specific product and time to market requirements including:
Integrating air, sea, road and rail
Online cargo tracking
Door-to-door and priority services
Bottle packaging solutions to reduce breakage
Barrel and tank options for bulk beverage exports
Insulated and temperature-controlled solutions
Forms, documentation and labelling requirements
Regional permit requirements and preparation of customs documentation
Everest Export Inc's aim is to ensure your business maintains its critical supply, ensuring stock arrives on time and in its very best condition ready for sale or online distribution.